Sectional Garage Doors
Sectional Insulated Garage Doors are constructed from four or more rigid panels which move in tracks vertically along the wall and then horizontally back along the ceiling. The double skinned panel sections have an energy saving polyurethane core which delivers exceptional thermal insulation. A wide range of styles and options are available from different panel designs to remote-control automation and decorative window inserts.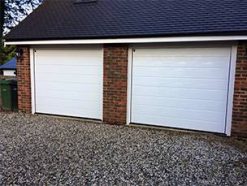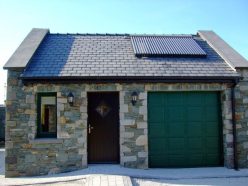 Advantages
Exceptional Thermal Insulation – Low U-Values
Reduced Heat Loss & Sound Penetration
Range of Panel & Window Options
All-Round Weather Seal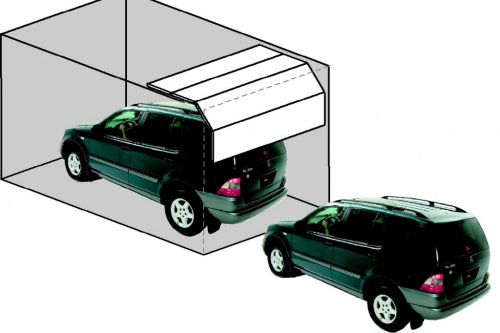 Colour Options
Sectional Doors are available in a range of Standard Colours and Finishes.
Also available, where custom colours are required, is our colour-match spray finish option.


Panel Range
The Ribbed Panel design is the most popular choice in today' s market. The traditional Georgian design is also available as standard.
Special order options which include Smooth, Micro Rib and Wide Rib panels.
Other Options Include
Various Glazing Options
Motorized Door Opener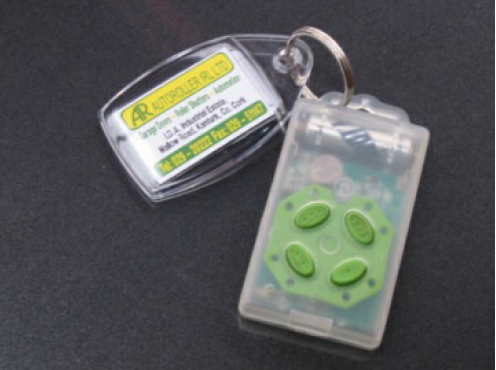 Remote Control