Insulated Roller Garage Doors

Insulated roller doors incorporate a curtain of foam-filled slats which move along two vertical tracks and roll-up neatly over the door opening. The insulated slats reduce heat loss and noise while the integrated seals provide excellent protection against the elements.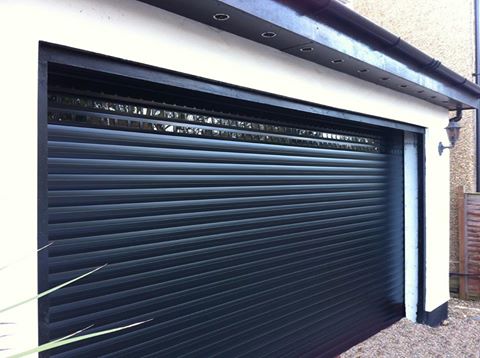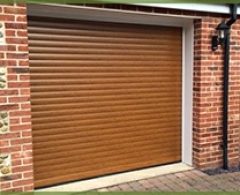 Advantages
Insulated Twin-Walled Curtain
Reduced Heat Loss & Sound Penetration
Space saving. No horizontal tracks
Minimal maintenance as there are no hinges, cables, etc.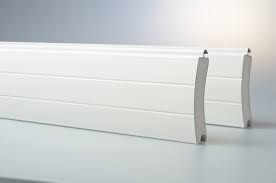 Options
Motorised as standard, with internal control switch.
Options include remote control operation with two remote handsets.
Also full automatic option with safety edge sensor installation which prevents accidental damage and injury.
Full roll-cover canopy also available
Colours & Finishes
The  stock range of colours is listed below.
Exact colour matching is also available as an optional extra.
Colours shown above serve only as a guide.
For exact colour matching, please request an actual sample