Heavy-Duty Steel Roller Doors
At Autoroller we install Industrial Roller Doors in all types of commercial, industrial and agricultural buildings.
Made up of a heavy-duty curtain of interlocking steel laths which move along two vertical tracks and roll-up over the door opening.
All doors come motorised as standard and are fitted with a manual override which can be used to operate the door in the event of a power outage.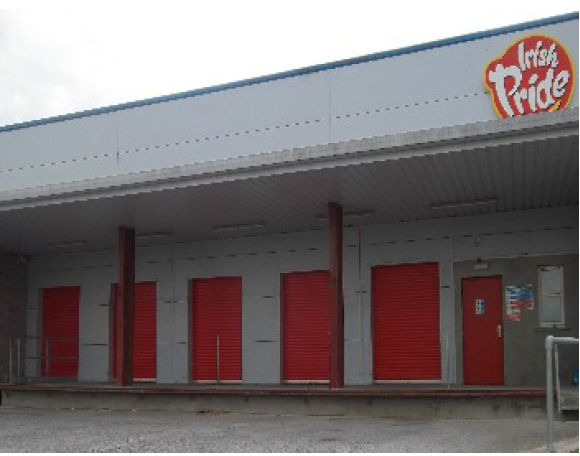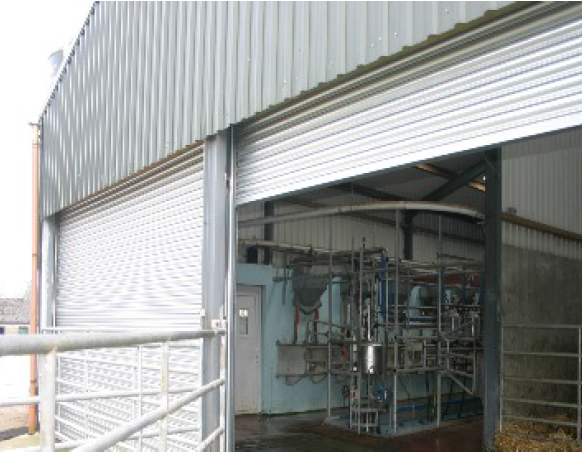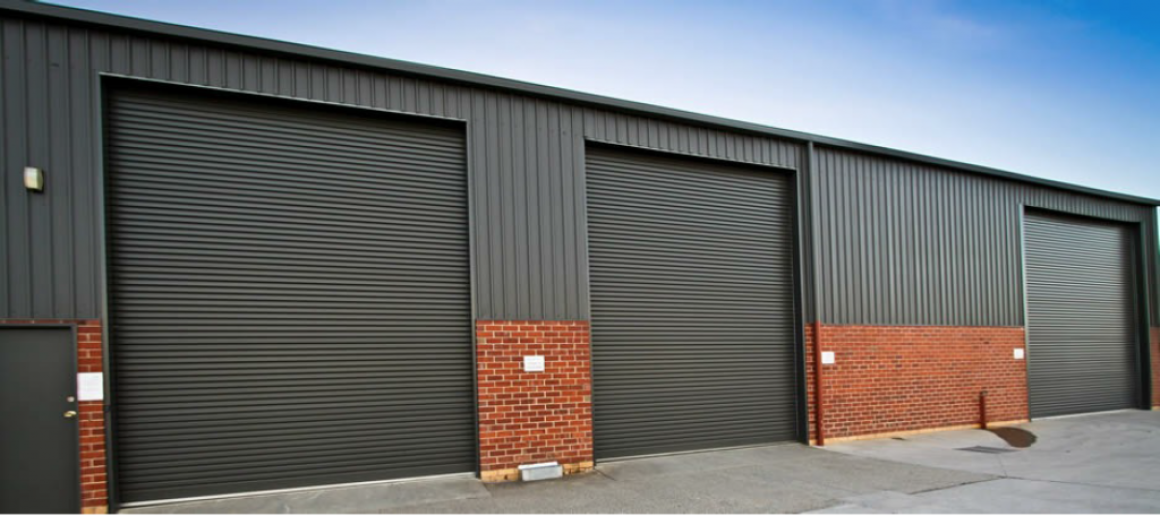 Advantages
Heavy-Duty Steel Lath Construction
Made to measure – Custom Built
Space saving. No horizontal tracks
Minimal maintenance as there are no hinges, cables, etc.
Wide Range of Colours & Finishes
Quick Installation
Options
Remote control operation.
Full auto-option with installed safety edge sensor which prevents accidental damage and injury.
Full Roll Canopy for Exterior Installations
Windlock & Storm-Barriers for High Wind Load Areas
Vented Curtains for Agricultural Applications
Manual / Chain-Driven Doors also available
Colours & Finishes
A wide range of finishes are available with the Galvanised Steel Finish being the most popular. Other options include PVC Plastisol
(see below for Stock Range of Colours) and also Powder Coating where exact colours can be matched.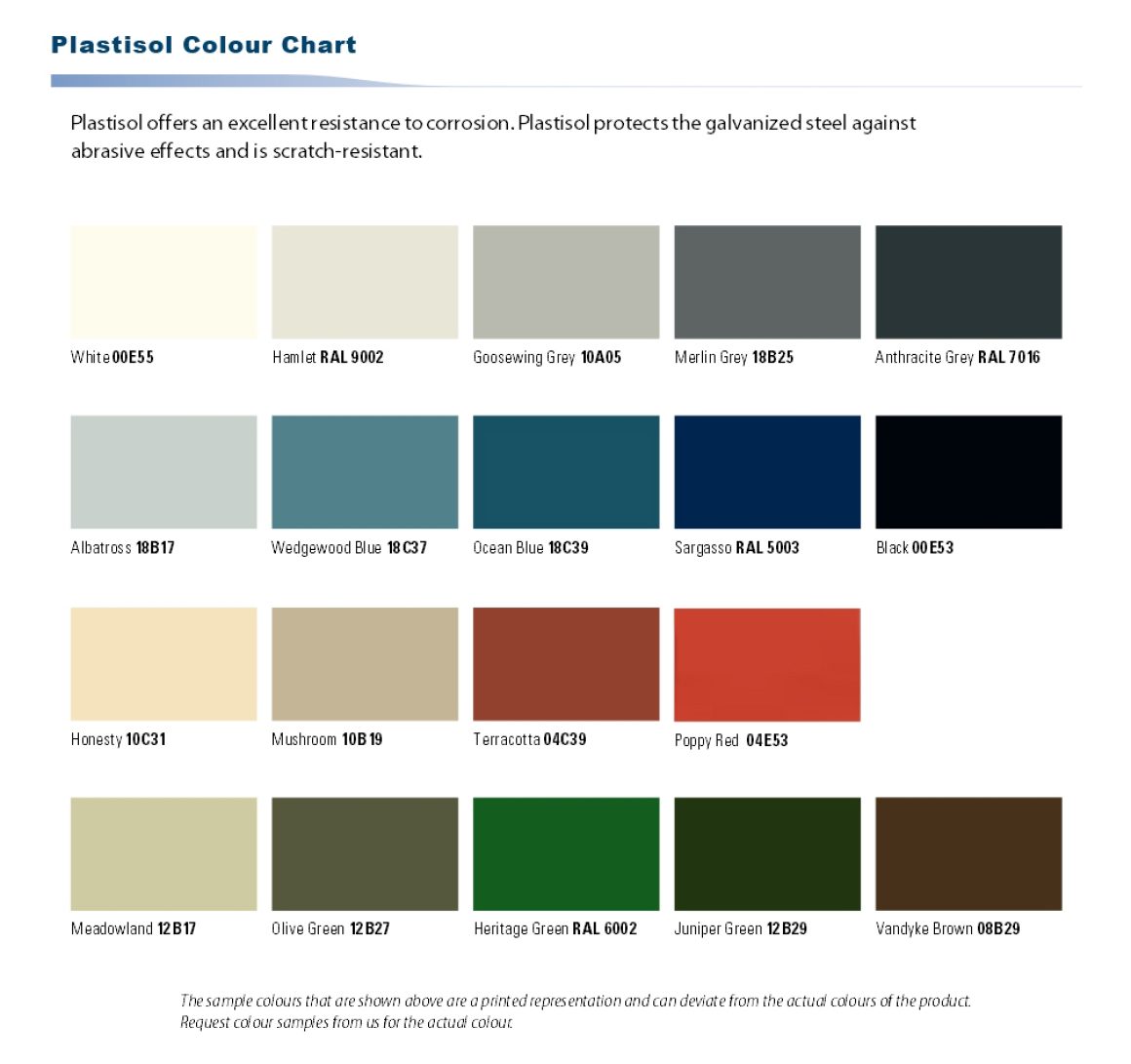 Colours shown above serve only as a guide. For exact colour
matching, please request an actual sample.